Located in Wuxi, Jiangsu Province, with beautiful environment, convenient transportation, rich humanities and prosperous economy.
Main products: shear nails (studs), arc welding nails, energy storage welding nails, short period welding nails and welding equipment.
Product quality conforms to GB, ISO, AWS, DIN standards.
The annual output of shear nails is up to 20 million sets, and the products are sold at home and abroad.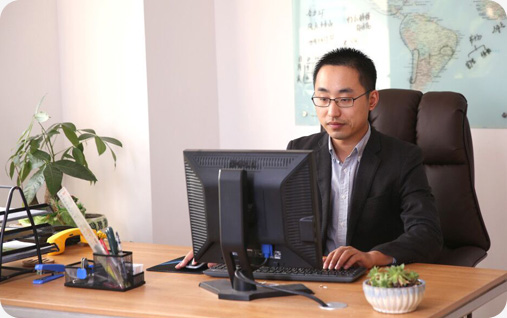 Strictly control every link and take responsibility for every customer.
Let high-quality products ride the sails around the world, rush out of Asia and go to the world.
Quality first, reputation first, management first and service sincerity.
Maintain the spirit of innovation and keep advancing on the road of technology and quality.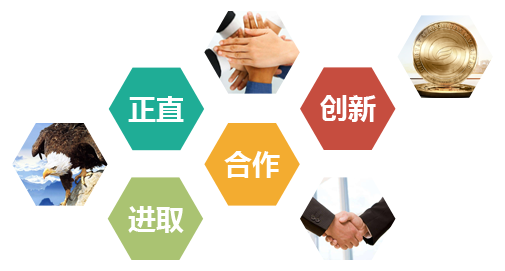 2018 Shanghai International Fastener Industry Fair.
International Fastener Show China 2018
EXPO GUADALAJARA,2018
2018 Kent at the India Exhibition
2018 Japan International Welding show
The twenty-third Beijing Essen welding and Cutting Fair
Kent Ltd attended India Essen Welding in Mumbai
North America's Largest Metal Forming, Fabricating, Welding
2016 Beijing Essen Welding(BEW)