Stud Welding Machine
Working principle:It consists of welding power source, controller, welding torch, grounding clamp, welding cable and other parts. It is discharged by welding power supply, and the thyristor controls the discharge time to complete the whole welding process.
Characteristic:
IGBT Inverter technology.
Less weight, power efficient, safe and reliable.
Easy control and digital display of welding voltage, current and time.
Special torch with extending cables, large lifting force, low heat and durable.
Inner circuit board is under waterproof, anticorrosion, dampproof and dustproof treatment.
Compensatory capabilities of power voltage. When the voltage decreases, this machine can automatically stabilize welding parameters, when the voltage is extremely low, the machine still can work normally(only the max welding current is a little lower).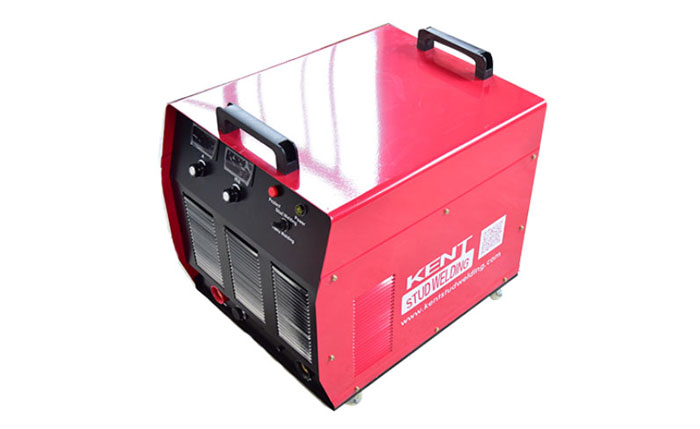 Latest IGBT tech.
Just 1/3 weight of thyristor type.
Modular design, easy and fast to provide after service.
Wide voltage range Electricity save 30%.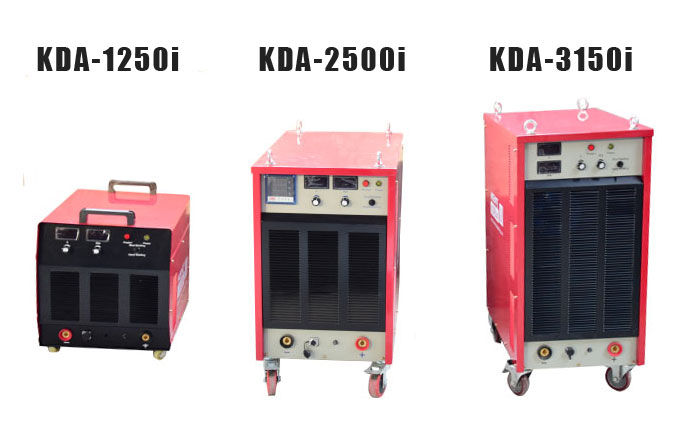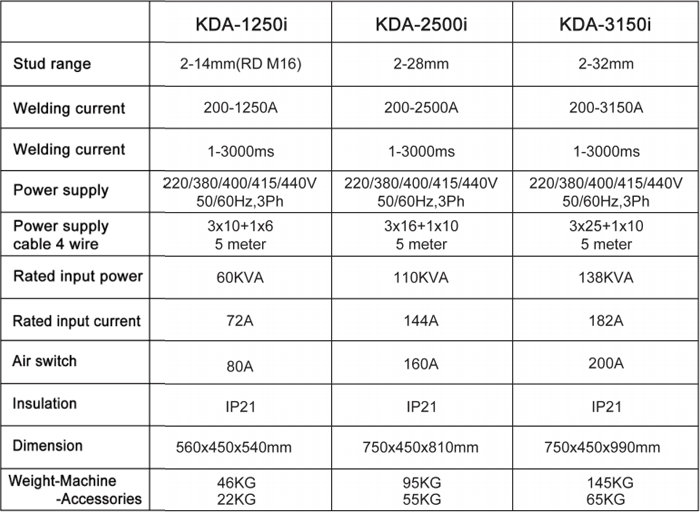 Packaging & transportation