Respected customers:           
       Hello! 
First of all, I would like to thank you for your strong support in the Year of the Dog. When the Spring Festival of 2019 is approaching, all employees of Kent company wish the happy new year ahead, happy family and good luck. 
Now our company's overall actual situation is scheduled to be officially shut down and maintained on January 29, 2019 (December 24 of the lunar calendar). Our company will have a holiday on February 02 (December 28 of the lunar calendar). Our company will start work on February 13 (the ninth of the first month of the first month) and gradually restore production order. In order to ensure that your normal operation is not delayed, please make the required inventory plan in advance and fax the order to our company, so that we can arrange production and delivery as soon as possible, and serve your company well. The above cause your company a lot of inconvenience, but also look forward to your understanding and support!
Thank you! 
Wuxi Kent Stud Welding Co., Ltd.
January 15, 2019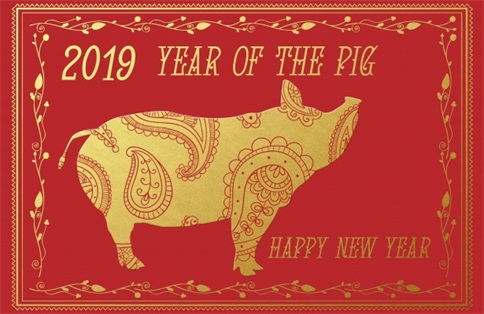 Return