2016.11.16-2016.11.18, Kent Stud Welding Co., Ltd has attended the FABTECH in Las Vegas Convention Center, which is North America's Largest Metal Forming, Fabricating, Welding and Finishing Event.
We introduced CNC stud welding machines, displayed ARC stud welding machines, shear connectors, capacity discharge studs, short cycle welding studs, which attracting large amount of customer's attention, and the engineer of industry leader NELSON give our shear connectors highly praise, we are very proud of that.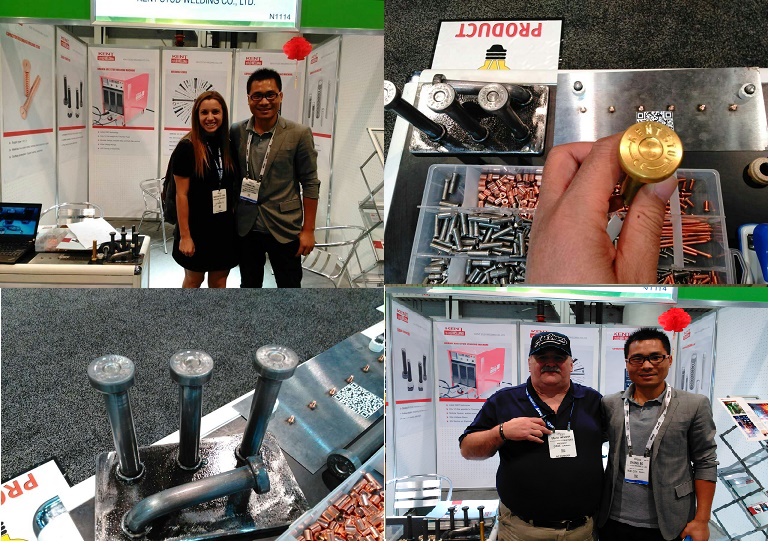 By attending the FABTECH, KENT consolidated the existing cooperation relations, also found a large number of potential customers, laid the foundation for market development.
Return