2016.10.05-2016.10.07, Kent Stud Welding Co., Ltd attended India Essen Welding in in Mumbai.India Essen Welding & Cutting is a 3 day event being held at the Bombay Convention & Exhibition Centre (BCEC) in Mumbai, India, and it is the largest metal forming, fabricating, welding, and finishing, offers many new welding technologies. Kent gained a lot from the fair.
In the fair, We introduced our new CNC stud welding machines, displayed ARC stud welding machines, CD stud welding machine, shear connectors, capacity discharge studs, short cycle welding studs, which attracting large amount of customer's attention.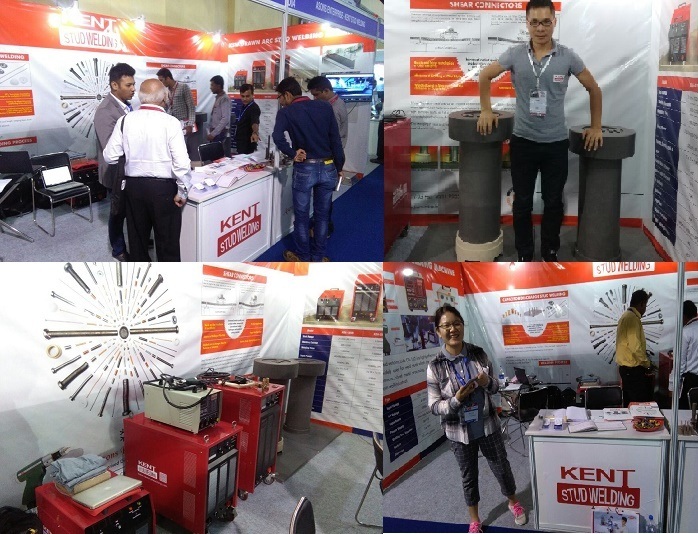 In the fair, Kent shown its profession, high technology and high quality, which provide us an excellent chance to promote our products directly.
Return