Dear customers and friends
May Day is approaching, and I wish everyone a happy holiday first. We will now notify everyone of the holiday details.
The arrangement for May Day holiday in 2023 is as follows:
Vacation time: 5 days in total
There will be a 5-day holiday from April 29, 2023 to May 3, 2023.
Wishing:
Business is thriving!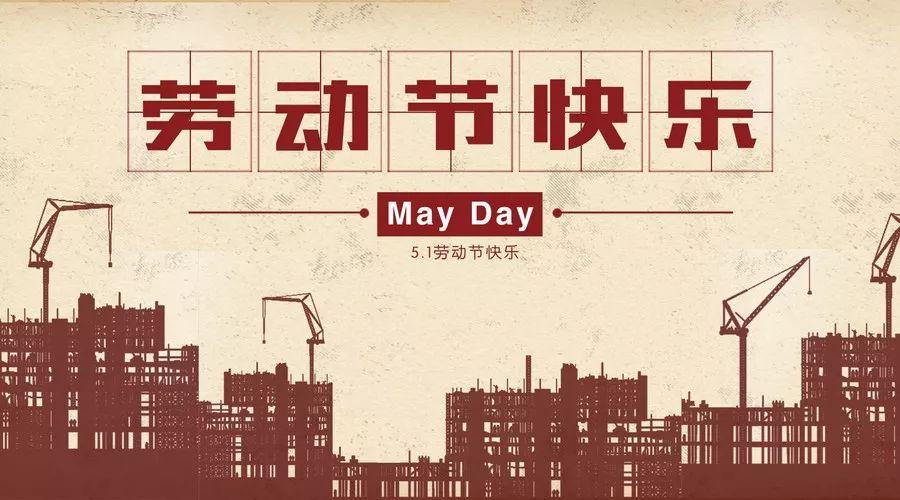 Return