In accordance with the spirit of the notice of the general office of the State Council on the arrangement of some holidays in 2022 (guoban inventor Dian [2021] No. 11) and in combination with the actual situation of the company, the arrangement of Labor Day holiday in 2022 is hereby notified as follows:
From April 30 to May 4, it is a five-day holiday. Work on April 24 (Sunday) and May 7 (Saturday);
During the holiday, please pay attention to local epidemic prevention policies and strictly abide by the epidemic prevention and control requirements. I wish you a happy holiday.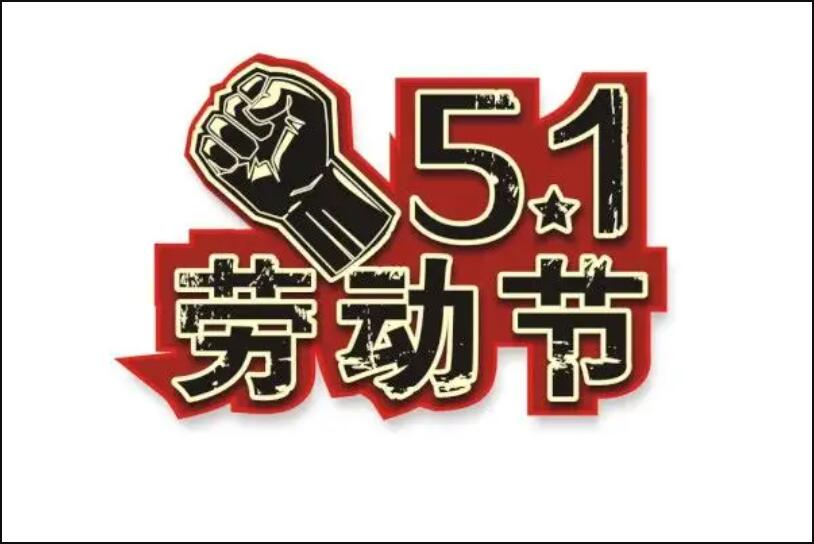 Return