2019.12.14-2019.12.22, Kent's technicians went to India to teach Indian customers how to weld.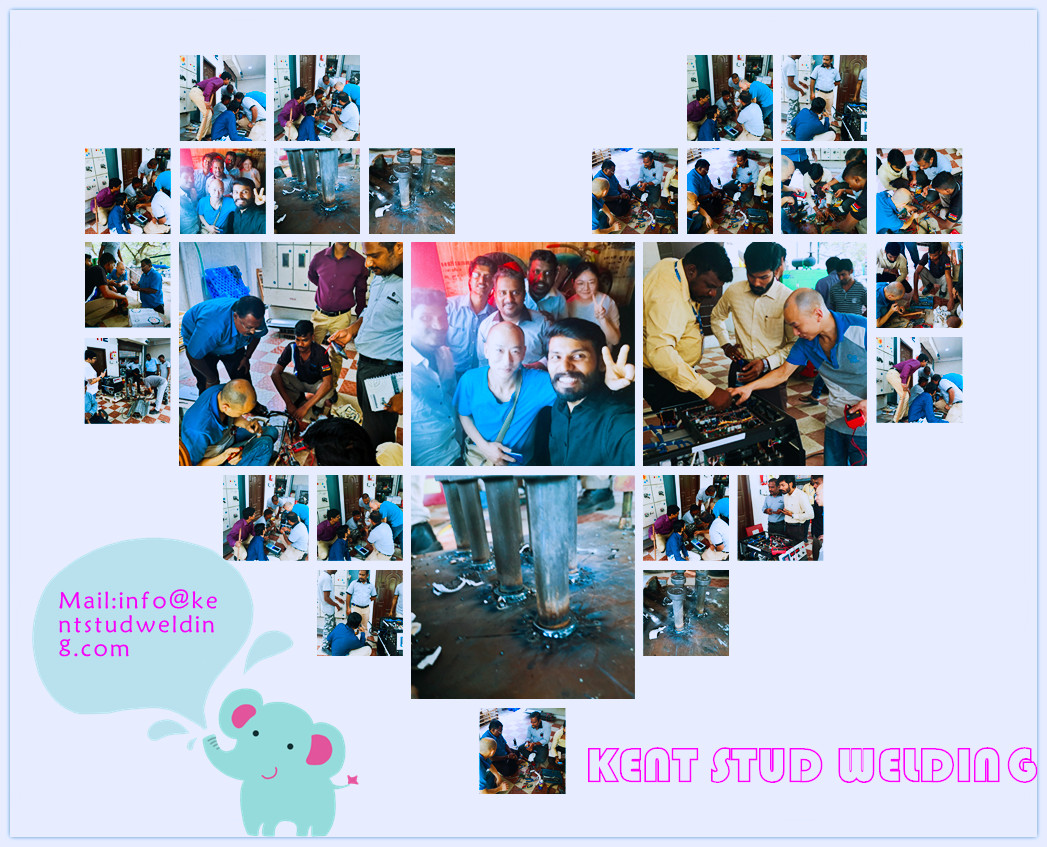 After a week of training and guidance, customers not only learn how to weld, but also have a new understanding of the use and maintenance of welding machines. The customer expressed great satisfaction and thanks for Kent's service, and Kent was also happy to be able to solve the customer's troubles.

Kent welcomes all new and old customers to contact us by email. With great sincerity, we are willing to share all kinds of knowledge about stud welding with you.

Return