At 10 a.m. on October 1st, the 70th anniversary conference was held in the square.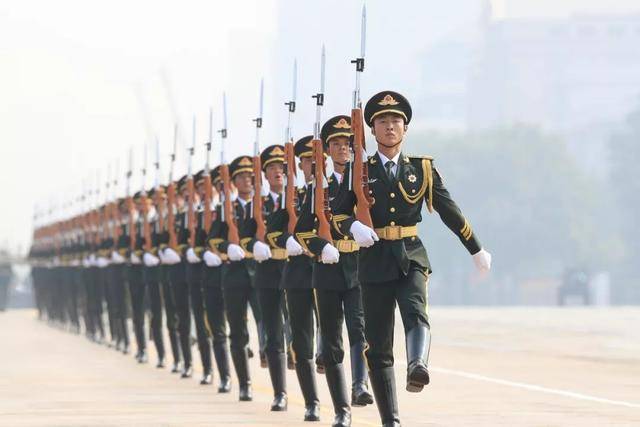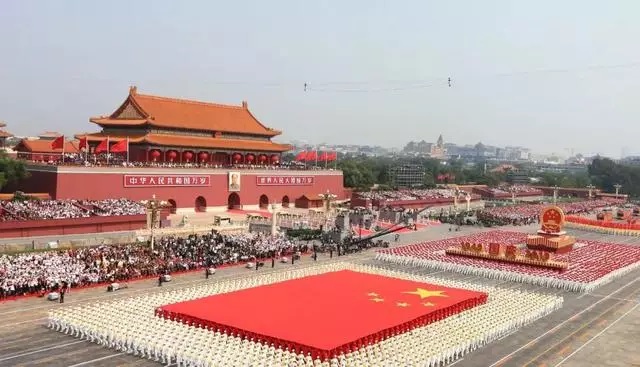 The roar of salutes, the loud singing, the orderly troop and the dignified military appearance all show the grandeur and magnificence of this celebration.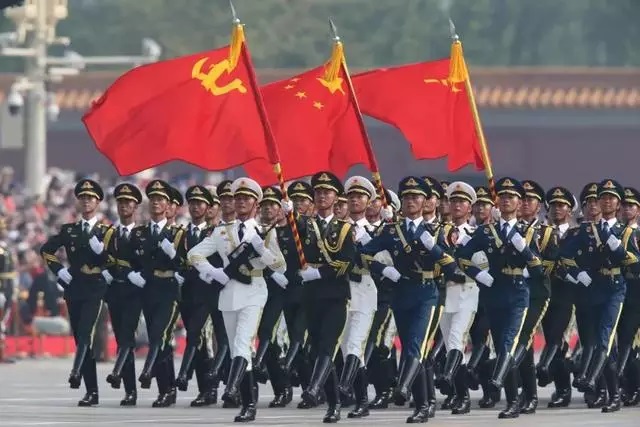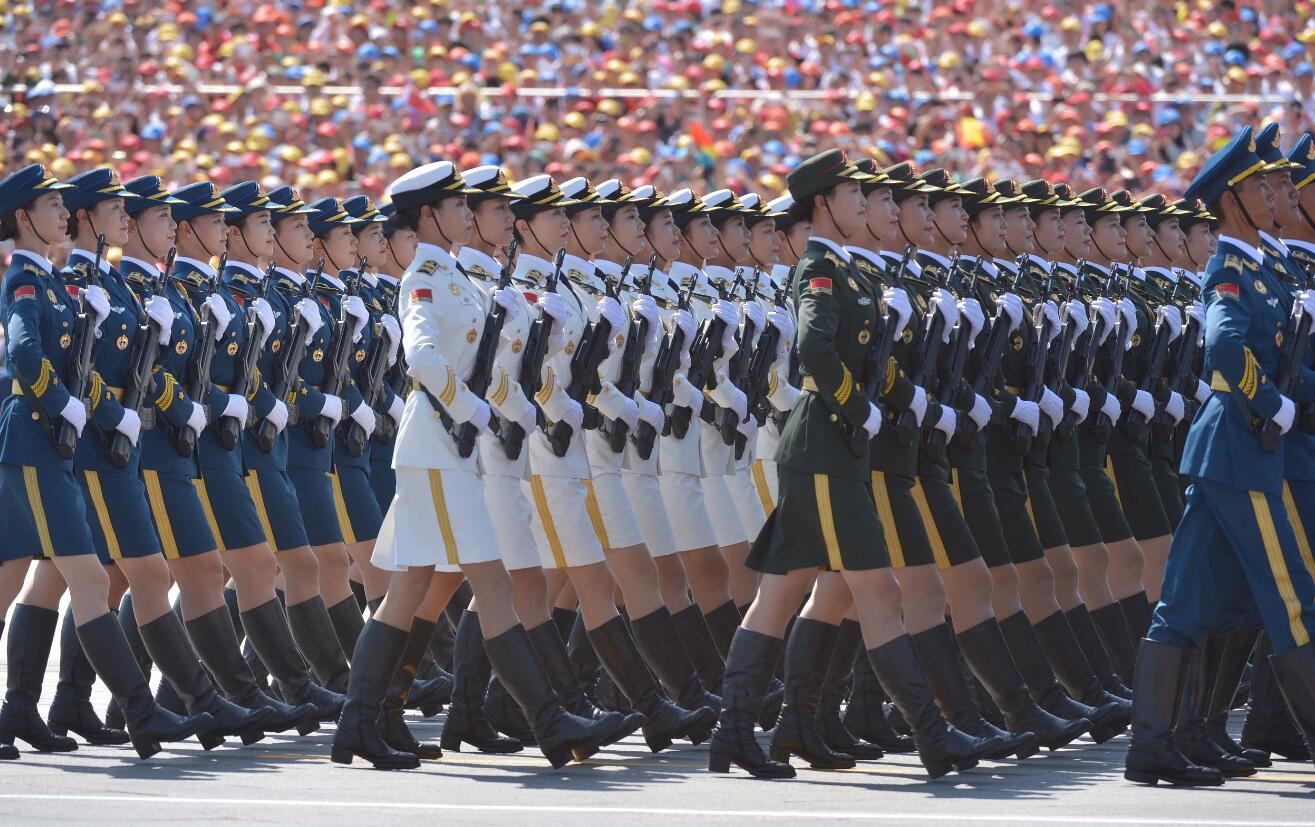 The military parade on the 70th anniversary made the people feel the growing strength of our army. We will keep our mission in mind and give our youth our dream in the dream of the great rejuvenation of the Chinese nation.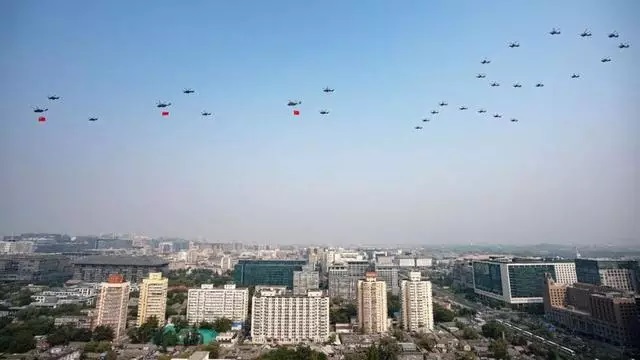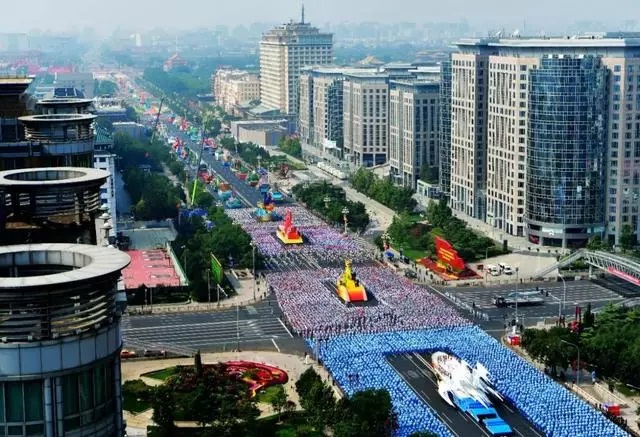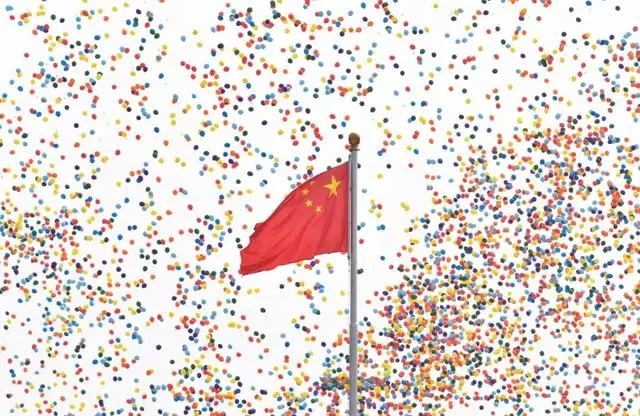 Return