Beijing Essen Welding and Cutting Exhibition (BEW) is co-sponsored by China Institute of Mechanical Engineering, China Institute of Mechanical Engineering Welding Branch, China Welding Association, China Welding Association Welding Equipment Branch, Germany Welding Society and Germany Essen Exhibition Company. It is one of the world famous welding exhibitions, attracting tens of thousands of people every year. Professionals such as distributors, agents, research institutes, government departments, management and procurement departments from the welding industry at home and abroad came to visit.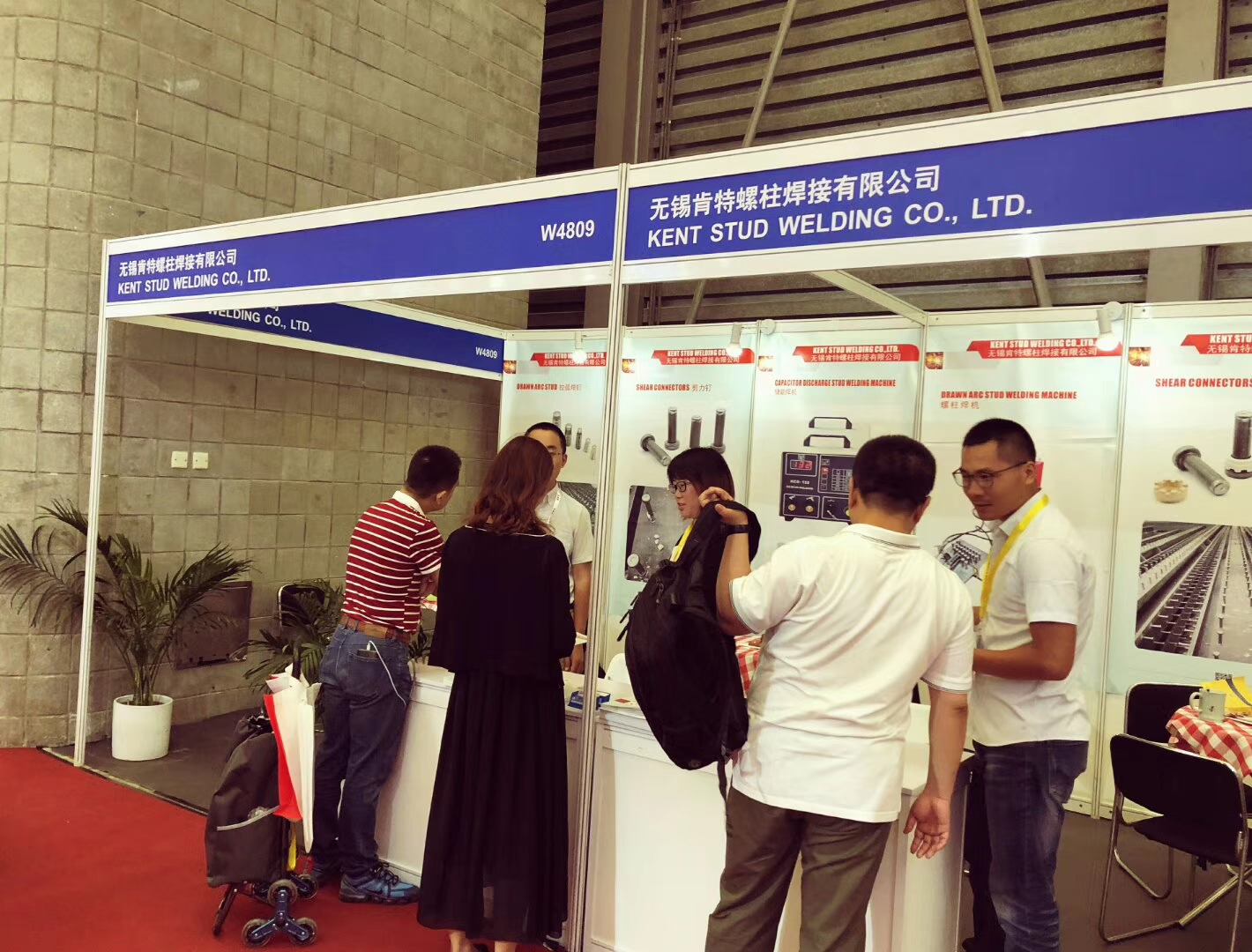 As the largest and most influential welding event, BEW will integrate resources to provide a platform Exhibition for both domestic and foreign welding manufacturers to be able to export as well as domestic trade. At the same time, government departments, experts, scholars and manufacturers will be invited to hold technical lectures on new products, as well as welding forums and welding technology seminars for the industry. Personnel to provide a comprehensive exchange platform!     
Kent met many new and old customers at this exhibition. Everyone expressed great interest and affirmation in Kent's products. Kent also learned a lot at this exhibition.
Return